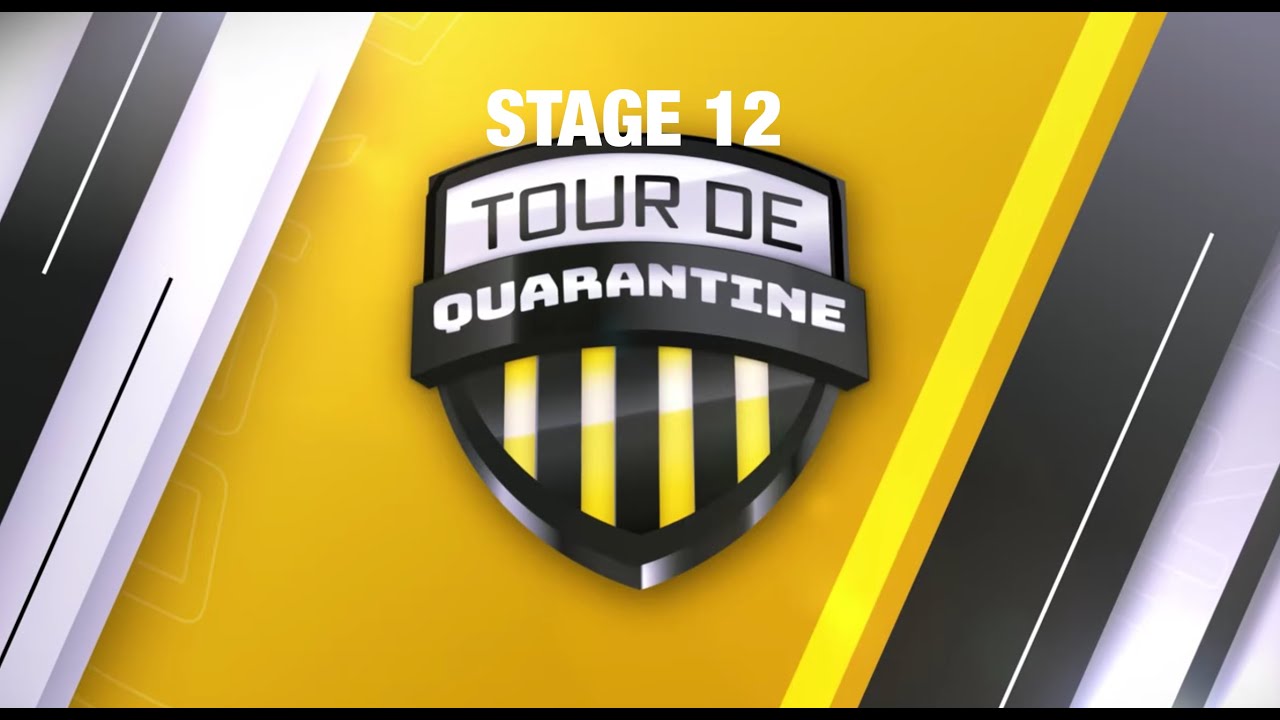 Tour de Quarantine stage 12: Fan favorite triumphs in TT
Don't miss out on the latest CyclingTips updates.
All credit for the creation and production of the Tour de Quarantine goes to race announcer Brad Sohner, who gave us permission to post this bit of genius. Follow Brad on Twitter and keep an eye out for the coming stages of the Tour de Quarantine.
---
After Thursday's 11th stage was called off due to impassable roads, racing resumed on Friday with stage 12, an individual time trial.
The extremely aerodynamic Recumbent Dude put in an impressive ride against the clock to earn himself a lengthy stint in the hot seat, but one starter proved faster along the river.
A powerful performance from fan-favorite Very Very Cute Dog saw the canine contender narrowly best Recumbent Dude's mark to take a hard-earned stage victory. Recumbent Dude settled for runner-up honors one second back with Strava Hunter in third on the day, three seconds down.
The race continues on Saturday with stage 13, the Tour de Quarantine's queen stage, where the climbers will have their chance to battle it out on the slopes of the Alpe d'Huevos.
As always, click the video above for highlights from the day.
Stage 12 results
1. Very Very Cute Dog 42:36:09
2. Recumbent Dude 0:01.03
3. Strava Hunter 0:04.12
4. Fred 0:12.55
5. Trailer Guy 0:22.01