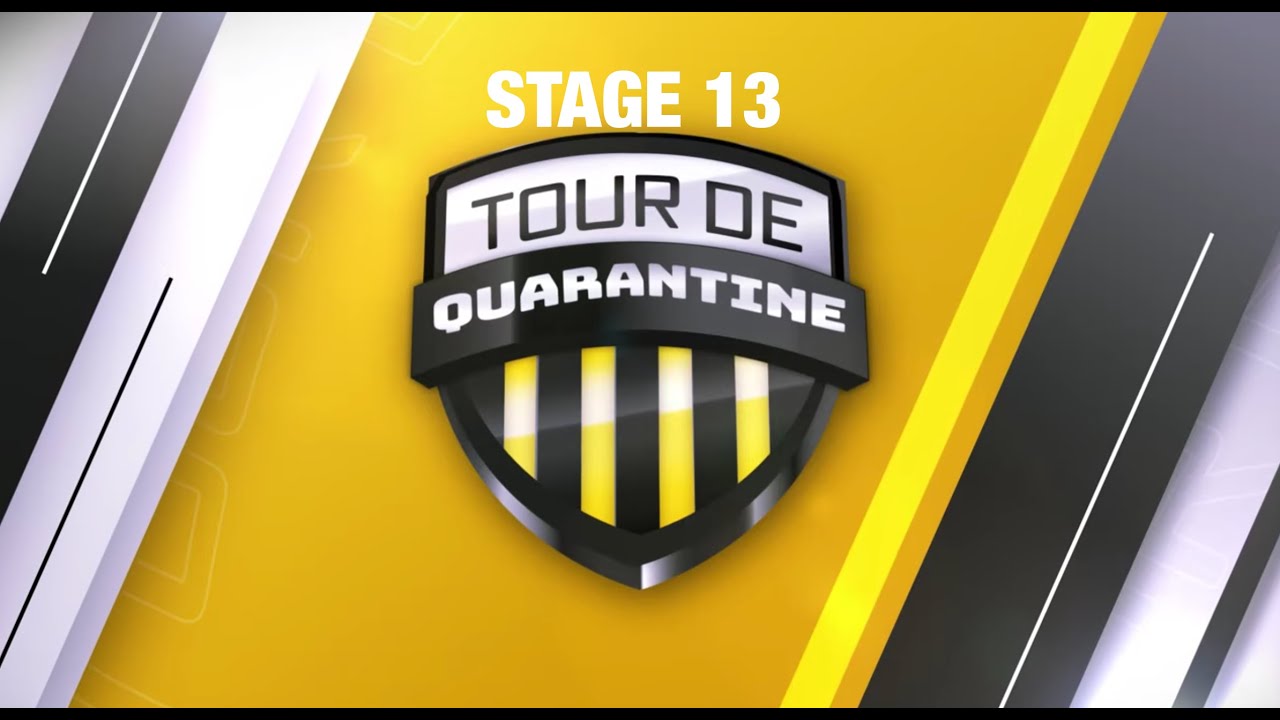 Tour de Quarantine stage 13: GC shake-up atop Alpe d'Huevos
Don't miss out on the latest CyclingTips updates.
All credit for the creation and production of the Tour de Quarantine goes to race announcer Brad Sohner, who gave us permission to post this bit of genius. Follow Brad on Twitter and keep an eye out for the coming stages of the Tour de Quarantine.
---
The Tour de Quarantine continues to keep cycling fans going and just like an airport sandwich, it's not great but it's better than nothing.
After Friday's stage 12 ITT where 'Very Very Cute Dog' absolutely decimated the field at took the GC lead, did he save enough for today's Queen Stage up Alp d'Huevos? Nope, he didn't.
An impressive battle up the switchbacks of Alp d'Huevos saw White Fork and Lady on an eBike duke it out but in the end White Fork established the lead and never looked back.
Wheelie Bro showed that he has both form and skills to come in third place and moved up in the GC.
Stage 13 results
1. White Fork: 5:21:04
2. Lady on an eBike +00:00:30
3. Wheelie Bro: +00:00:47
4. Guy in Orange: +00:00:55
5. High Line Guy: +00:00:57