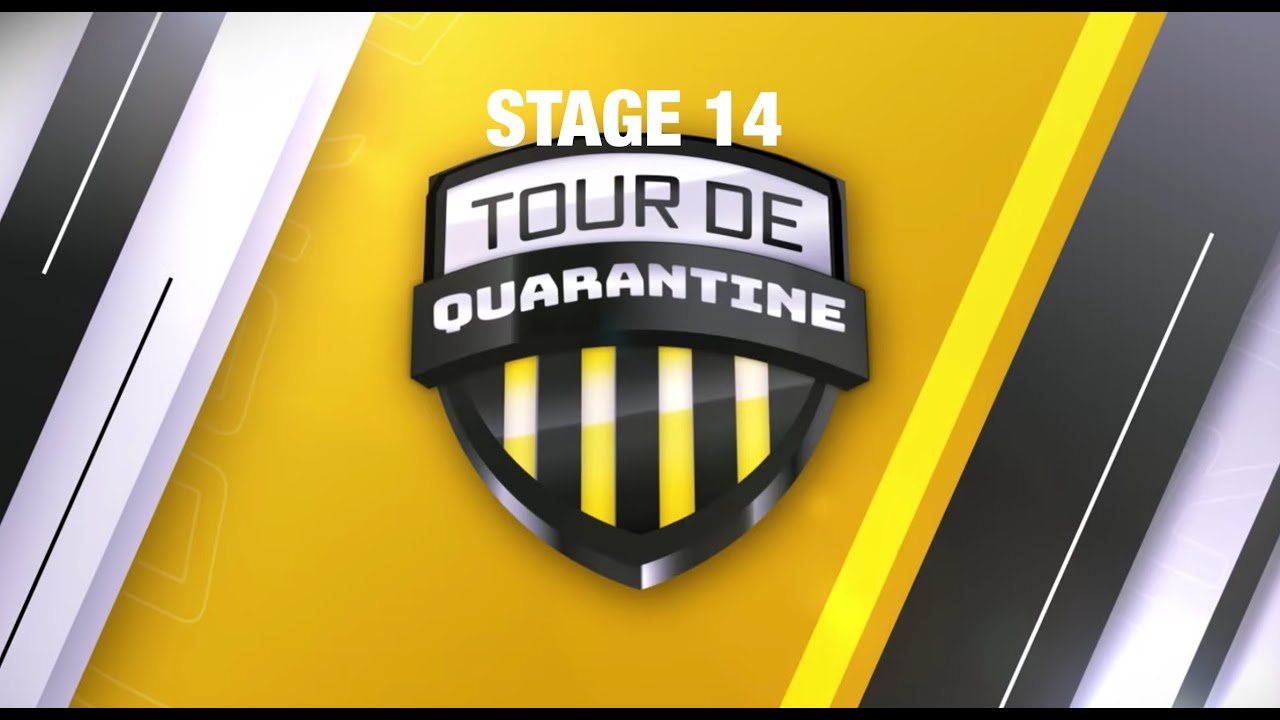 Tour de Quarantine stage 14: Crowd favourite takes the overall title
Don't miss out on the latest CyclingTips updates.
All credit for the creation and production of the Tour de Quarantine goes to race announcer Brad Sohner, who gave us permission to post this bit of genius. Follow Brad on Twitter.
---
After two weeks of hard-fought racing, the inaugural Tour de Quarantine has come to a satisfying conclusion. Fan favourite Very Very Cute Dog came into the final stage nearly half a minute off the GC lead but turned things around in spectacular fashion to claim the overall title.
As you'll see in the highlights video above, "The People's Pooch" had "a major case of the zoomies" and won all three intermediate sprints on stage 14, taking the virtual lead and ultimately the race overall. Final stage honours went the way of White Hat who took out a sprint ahead of Beach Cruiser on the famous Champs Elite, under the iconic Arc d'Ketchup.
Here's how the final GC looks after the 14th and final stage:
As you can see below, Very Very Cute Dog's many fans had much to celebrate after the final stage, but might also need a lesson on social distancing.