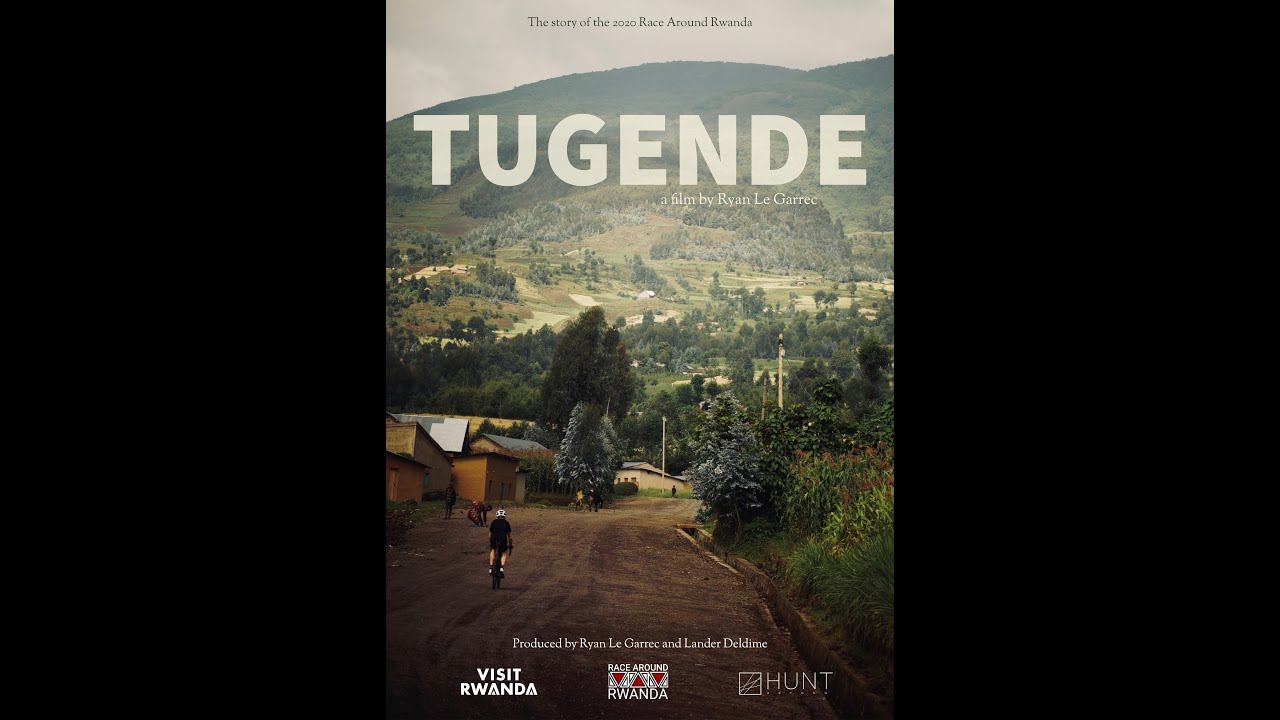 Watch: Tugende, the documentary of the Race Around Rwanda
Don't miss out on the latest CyclingTips updates.
Rwanda is a land of contrast – a place of kindness haunted by the cruelty of the 1994 genocide. In the years since that horrific event, the country has developed into one of Africa's most progressive and technologically advanced nations. It's also one of the most cycling-mad countries in Africa, hosting the Tour du Rwanda – the most prestigious cycling race on the continent – and bidding for the 2025 World Championships.
Known as the land of a thousand hills, it's a challenging and beautiful place to ride a bike, and the Race Around Rwanda is a new bikepacking race that was designed to showcase the country's beauty. The race was held for the first time in February, attracting 65 participants from around the world, in what now feels like a distant past where travel and exploration were still allowed.
Filmmaker Ryan Le Garrec was there to document the race, writing and shooting a wonderful photo-essay over at the Radavist which is well worth your time. He also recorded this beautiful, atmospheric documentary of "a challenge through thunderstorms, muddy roads, and never-ending hills, rewarded with stunning views, thousands of cheers and everlasting memories. Tugende shows you some of these stories, from the very first person over the finish line, to the last one to reach Kigali."