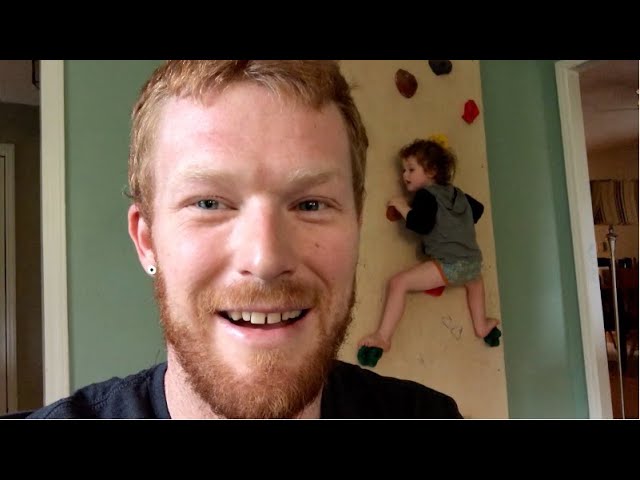 Video: Isolation's effect on athletes
Don't miss out on the latest CyclingTips updates.
The attributes that help make elite athletes who they are, and what they are, make lockdown and pandemic particularly disruptive. When you're goal-driven and the goals disappear, how do you react?
The North American pro team Rally Pro Cycling asked its 55 riders and staff to reflect on what's important and how they learned to cope over the last six months. Everyone added their bit, and this video is the result.
"From the gardeners to the engine tinkerers, the homebrewers to the at-home-astrophysicists, the music-players to the jigsaw-puzzlers, the film shows bike racers as you've never seen them," Rally says.
They're right – it's a great look inside the minds and lives of athletes and team staff with athletics taken away.
Check it out above.