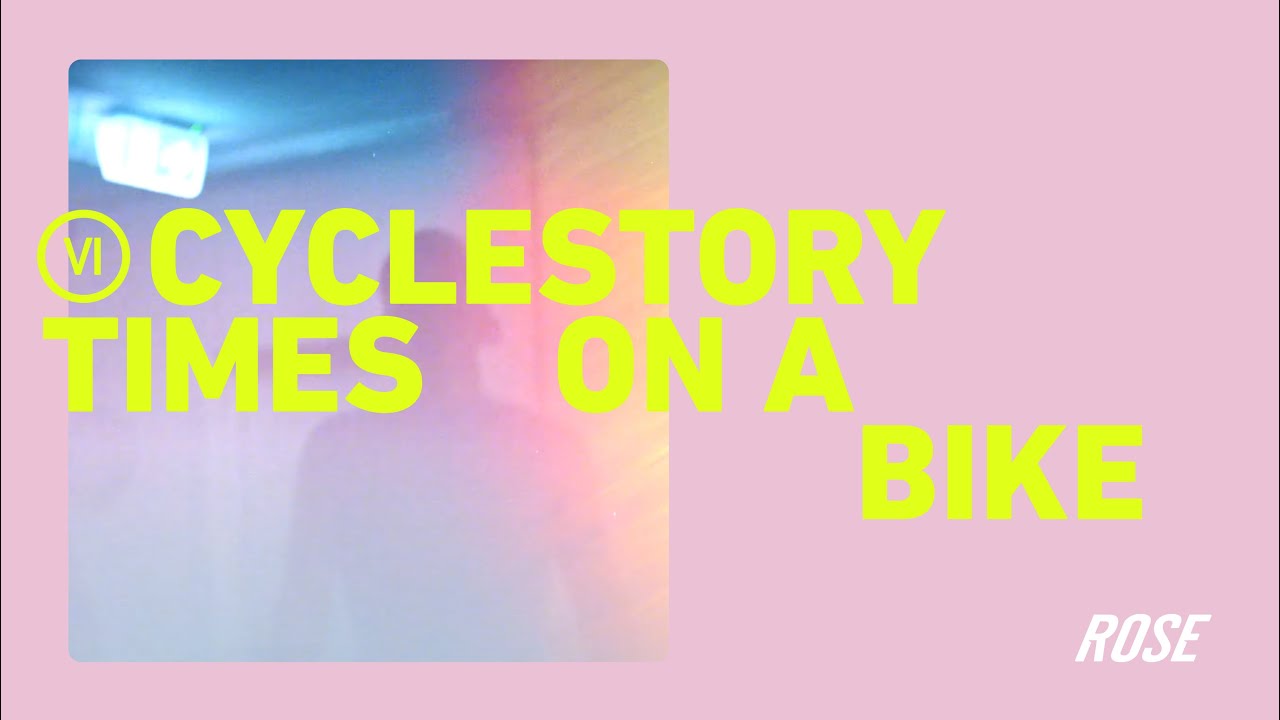 Video: Marcel Kittel on stepping away
Don't miss out on the latest CyclingTips updates.
On the 23rd of August, 2019, Marcel Kittel stepped away from professional cycling. He was 31, once the best sprinter in the world, at the tail end of two seasons spent in the unique sort of purgatory experienced by sprinters who aren't winning.
When he pulled the plug, some said it was early. He says it was right on time.
"I finally got to the point where I was wondering, why am I doing this?" he said in the video posted above. "Physically, I wasn't feeling my best, but emotionally, I was empty."
This video shows a glimpse into Kittel's transformation since that day. From focused pro, a winner frustrated by form that simply would not come, to a cyclist that looks and talks and rides more like the rest of us.
He rides a gravel bike now, and mountain bikes. Much like his early days as a cyclist, cycling for him is social again, a chance to ride with friends. "It's become so much more than just thinking about performance on a road bike," he said.
"Just not feeling like, hey, I absolutely have to get through this part of my training plan. But instead, sort of taking things as they come. And if a two-kilometer mountain happens to be in front of you, that just means it's time to race."
It's been some time since we wrote much about Kittel, whose name once graced these pages almost daily. This video, produced by his sponsor Rose bikes (with whom we have no association), seemed like a good place to kick off again. Life after pro cycling can be difficult, and it's good to see Kittel retain a love of two wheels.
To watch, click play above. If you'd like English subtitles, click the little CC icon at the bottom right.