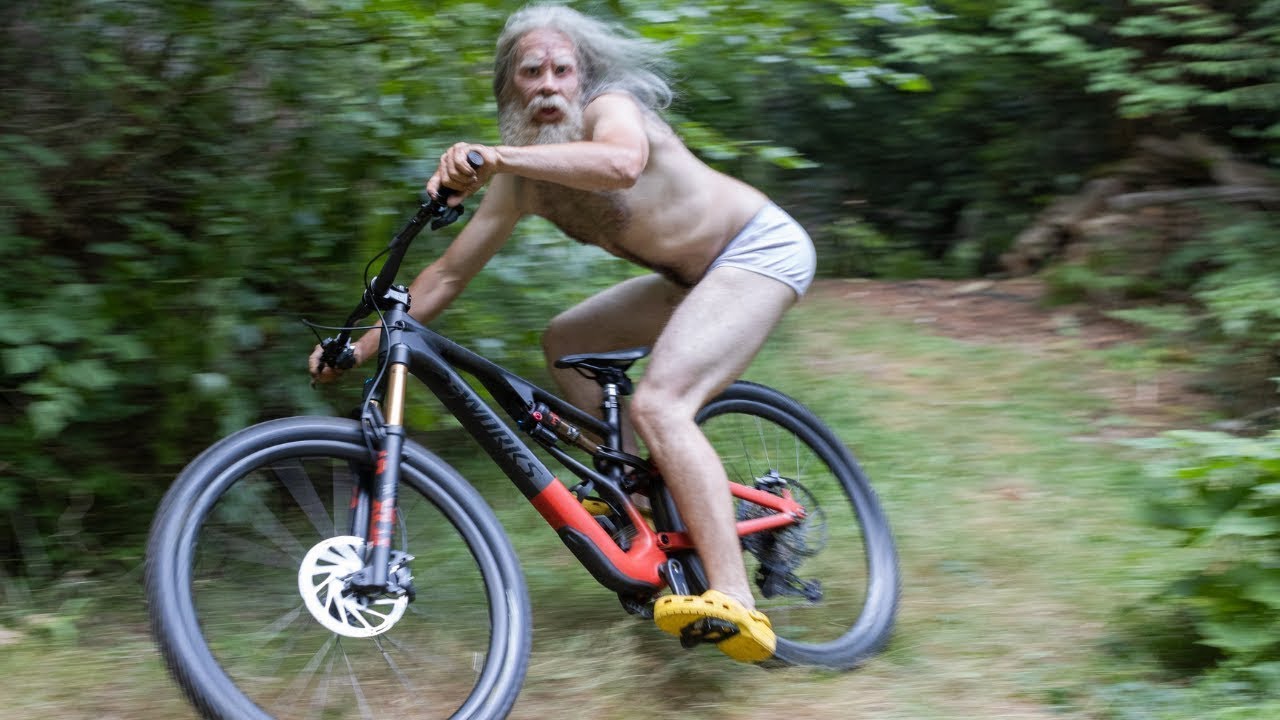 Bike marketing has no business being this good
Don't miss out on the latest CyclingTips updates.
I hear you. More than any other bike brand, Specialized is the one that disproportionately annoys people. They sell expensive bikes. They have a track record of throwing their weight around. They're one of the most influential brands in the industry, and they know it. That's reason enough for some to write them off.
But here's the thing. Their bikes are good, and more to the point, their marketing – which is what a lot of folks take issue with – is out of this world. Over the past few years, Specialized has consistently released teasers for bikes that are cinematic, moving, goofy or sometimes a perfectly seasoned combination of all three. Those ads have a purpose to sell specific bikes, sure, but they are pretty persuasive at just selling the idea of cycling, too.
Specialized's latest effort raises the bar yet again. The video for the brand's Stumpjumper EVO is a six-minute tapestry of golden light, skilful riding, tongue-in-cheek humour, prosthetics, and high production values. Does it make me want to buy that bike? Not as much as it makes me want to just go for a bike ride.
Want to disappear down the rabbit hole of Specialized promo videos? Check out the hilariously self-aware Stumpjumper launch video from 2018, see Peter Sagan race a grandmother on an eBike, and finish off with a lump in your throat with Little Trail Hunter.