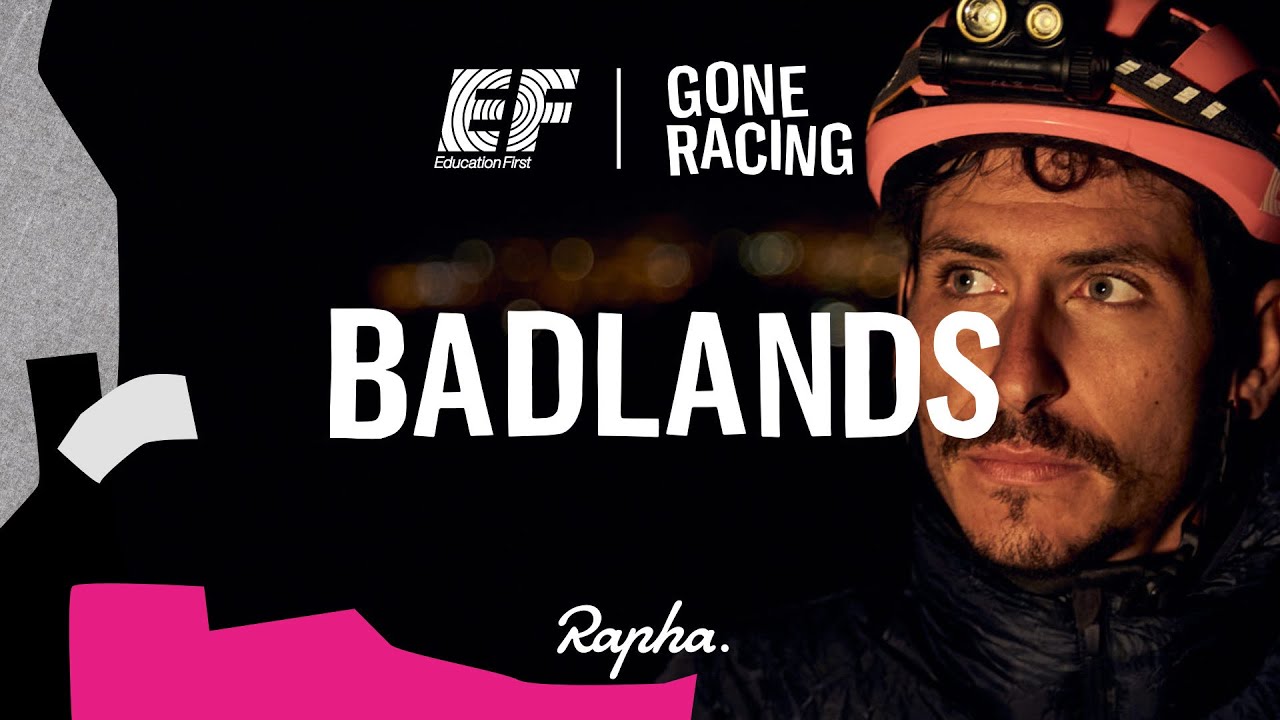 EF Gone Racing – Badlands
Don't miss out on the latest CyclingTips updates.
Before Lachlan Morton took on the Giro, he had other business to attend to. Truly mind-blowing business.
Lachy finished the 700 kilometer Badlands race in just over 43 hours. His longest break? 19 minutes. He mounted over 15,000 meters in climbs and crossed some of the most remote and challenging places in Europe. Watch how he handled the 85% off-pavement route through the mountains in southern Spain in our latest (and certifiably craziest) edition of Rapha's Gone Racing here.