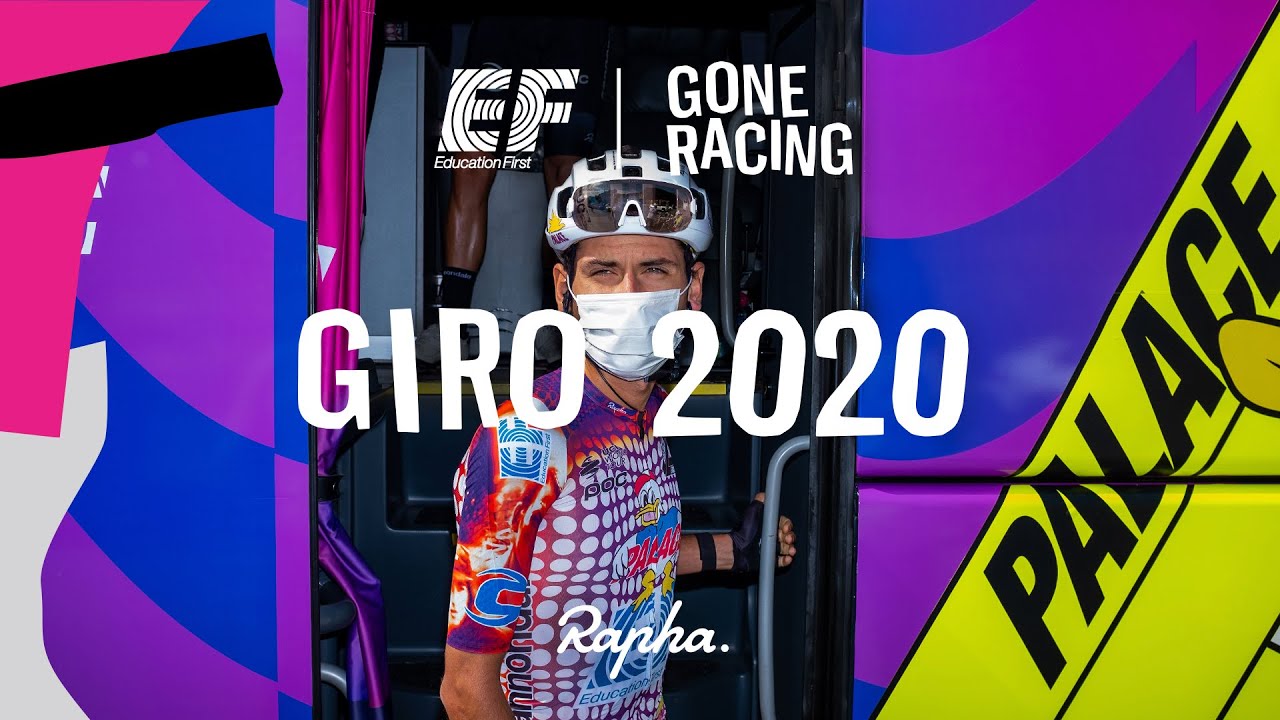 EF Gone Racing – The strangest Giro d'Italia in history?
Don't miss out on the latest CyclingTips updates.
This time last year, the EF Gone Racing series signed off the season with their the traditional end of year race: the Japan Cup. 2020 could not have been more different as the pandemic threw all plans out the window and prompted one of the strangest and most surprising editions of the Giro d'Italia in its long and storied history. First off, the race took place not in May but in October, by which time there was snow on the upper slopes of the Stelvio and long shadows cast across the streets of Milan where the race would finish.
Watch the latest episode of EF Gone Racing to relive the team's experiences through the strangest and perhaps most remarkable Giro d'Italia's in history.