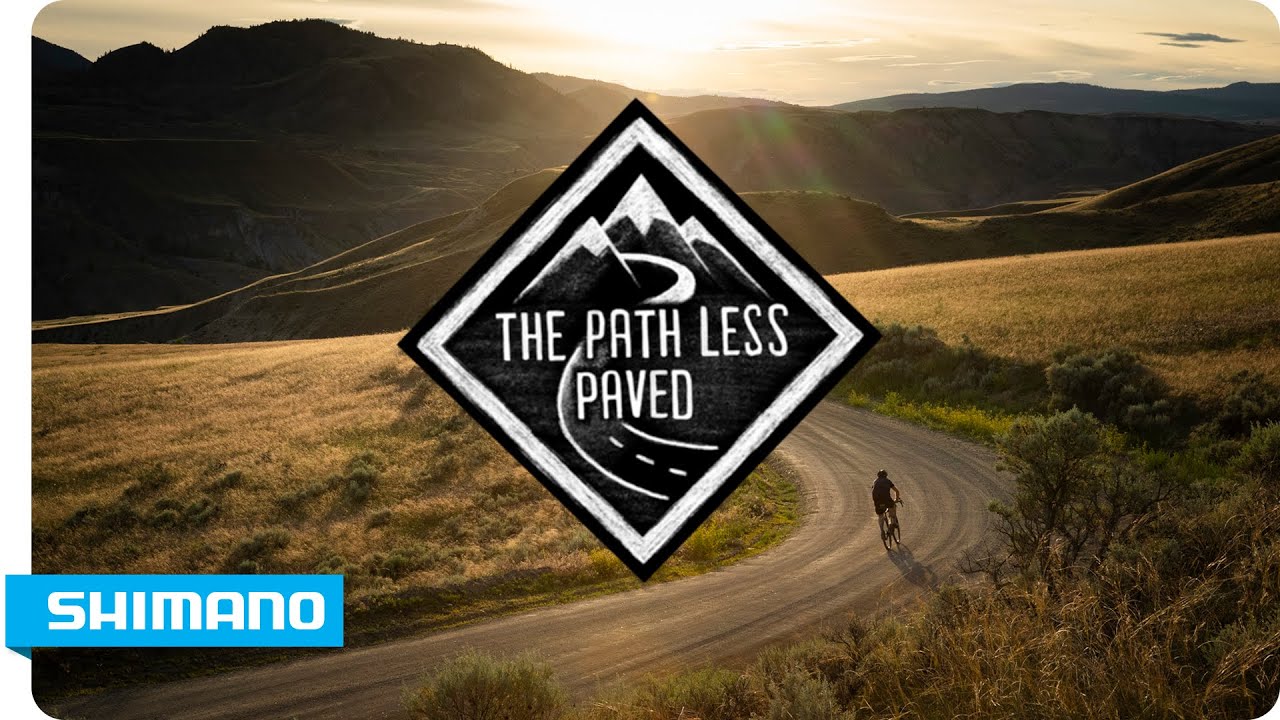 Video: "I mean, what is gravel?"
Don't miss out on the latest CyclingTips updates.
Gravel riding means something different to everyone, and this video does a pretty great job at showing the convergence of cycling backgrounds.
Yes, it's a thinly-veiled advert for Shimano's GRX groups. It also happens to be a wonderfully shot and edited nine-minute film that nicely summarises how we feel about gravel.
Enjoy.