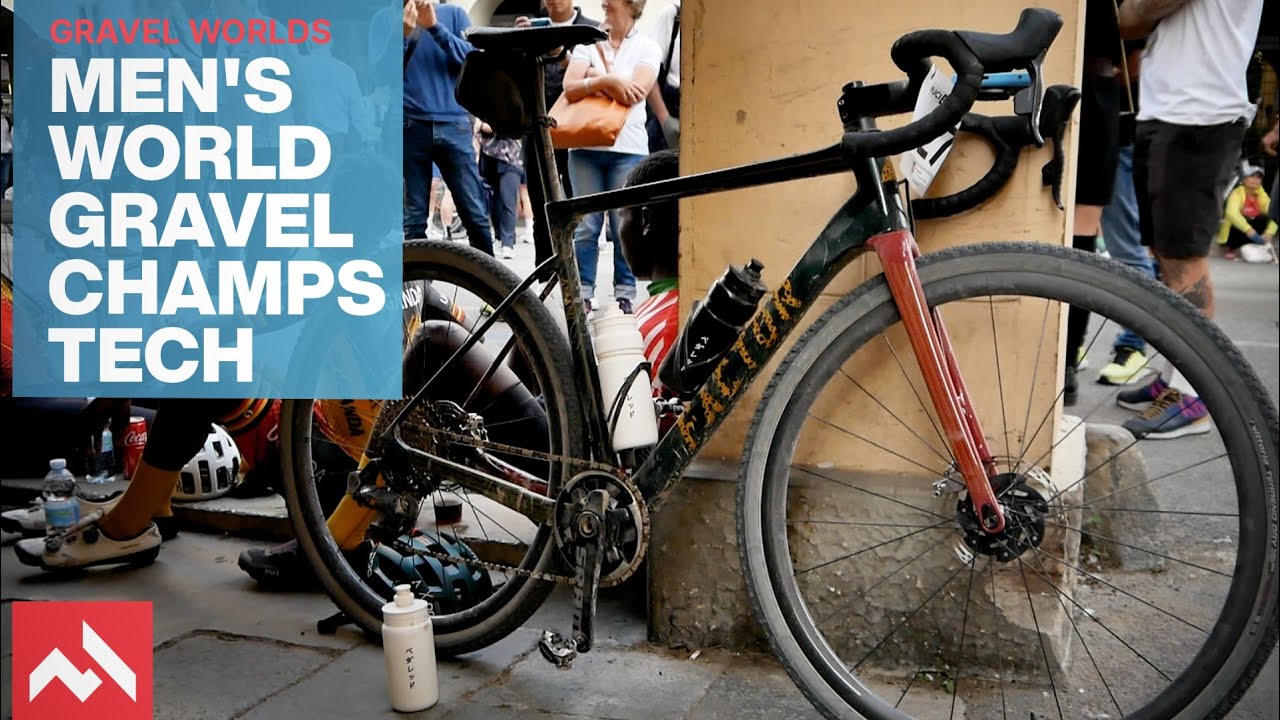 Gravel World Champs: Tech, bikes, and beer
A look at the bikes and tech of the Gravel World Championships.
Don't miss out on the latest CyclingTips updates.
Last weekend's inaugural edition of the UCI Gravel World Championships held in Vincenza, Italy, has caused more than a bit of conversation amongst the cycling community. And for many reasons. Questions were many; was it even "real" gravel? Should there be a Gravel World Champs? Is it fair that WorldTour and ProTeam professionals can rock up and take part when they've not even had to qualify for the event by doing even one gravel race? These were just a few of the jumping-off points and controversies that some saw of the new discipline the UCI has taken under its wing.
But as always, one of the major geeky talking points was gear. The riders' tech got picked to pieces, dissected, and scrutinized. It was a race that was always going to have the nerds amongst us intreated. And especially so when the eventual winner of the men's elite race came home on a recently released road bike that has seen action this year at the Tour de France. On the flip side, the women's elite winner rode to victory on a "race" gravel bike.
In this video, we focus on what bikes the men's peloton rode on the 180km of Italian bridleways, farm tracks, towpaths, and gravel roads. And as you'd expect, the bikes were a mixture of full-on sponsor correct to full-on functional. Between those two extremes were the fancy, fruity, and custom wonders.
Please fear not; a second video is on its way, where I delve into what the women's peloton was aboard.